Manage successful sales campaigns yourself.
3
Min.
In addition to the marketability of the product or service, it is above all the efficiency of sales that makes the decisive difference between the success and failure of a sales campaign. Those who can listen to their customers, and who also apply their needs and benefits, find individual sales solutions and successfully implement sales for both standard and niche products.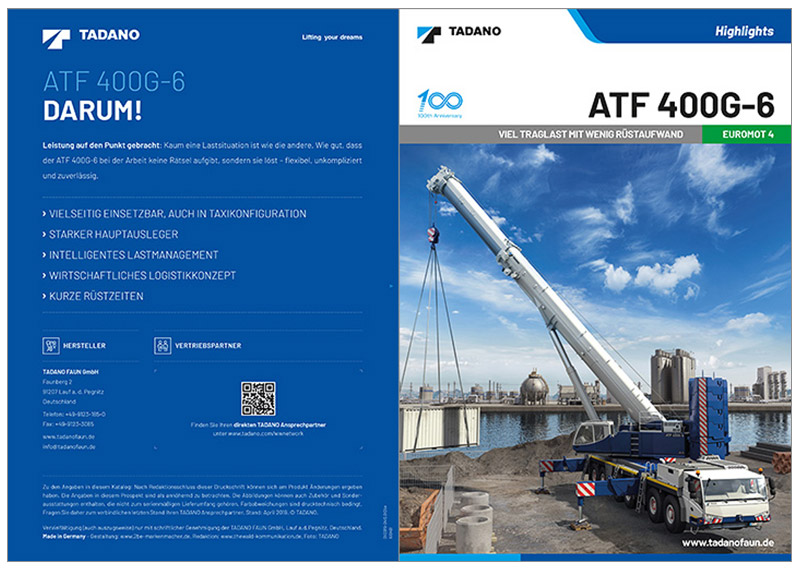 We say, "Be bold and just do it"
We at 2be_die markenmacher have many years of experience in this field and are therefore in a position to consistently bundle the sales activities of our customers and bring them to the man or woman in a targeted manner. In doing so, we support not only start-ups and young companies, but also companies with market experience, where a "clean-up" or realignment of the sales processes increases the chances of success in the market.
Leaving entrenched processes behind with innovation.
It is important here that the customer is open to new, innovative solutions in addition to the use of classic sales tools (telephone acquisition and sales, e-mails and brochures): Webinars, in-house fairs or social selling. It is precisely through the digitalization of his processes that he can significantly increase his sales efficiency. The way is quite uncomplicated: Our teams come directly to you and show "how it's done", or we do online training with you. Our "presentation suitcase" (What do I really want to show the customer and what makes sense to bring to a presentation?) is used here, as well as innovative query methods with customer surveys or tools for collaborative working (e.g. Miro, Teams, or similar).
The best part:
As a go-digital certified consulting firm, we can get funding grants going for our clients! This can involve 50 – 90% of the contract sum being subsidised. Let us check where we see a starting point.
Further information:
Engelbreit und Sohn – Sondermaschinen und -anlagenbau
ZSI – technologie – Lösungen entlang am Produktentstehungsprozess
flexico – manufacturer of resealable bags
tadano Faun – mobile crane manufacturer
bremawerke – Stamped and bent parts manufacturer
recaro – eGaming Chair
Curious now?
Our contact person will be happy to help you:


Matthias Brinkmann
+49 (0)911 / 47 49 49 49
brinkmann@twobe.de
https://2be-markenmacher.de/wp-content/uploads/2021/03/teaserbild-vertriebsunterstuetzung-2be-die-markenmacher.jpg
321
730
Matthias Brinkmann
https://2be-markenmacher.de/wp-content/uploads/2021/06/logo-twobe-white.png
Matthias Brinkmann
2021-09-03 09:25:34
2022-05-16 08:19:52
Manage successful sales campaigns yourself.