2
Min.
Benefit from 50-90% subsidy from the state!
Springtime is virus end time: the final phase of the lockdown is within reach. The important thing for our customers now is to embark on the path to digital market development, or – if they are already well advanced on it – to make it more efficient together with us.
The good thing about it: If your project meets the requirements of the "go-digital strategy", the state contributes 50% funding subsidy. If you want to start Überbrückungsgeld III, the German government will even cover 90% with a funding amount of 20,000 euros.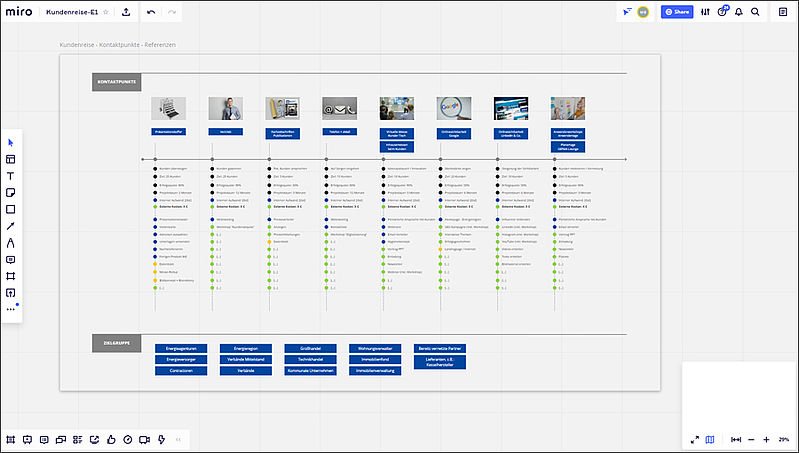 What can we do for you in the course of your digital professionalization?
No matter if you want to turn your shop into an online shop, if you want to optimize your offer for Google (SEO support) or if you want to complement the software you are working with or replace it with another one: as a go-digital certified company we can support you! After all, in the current climate, companies in many industries are concerned with coming out of the Corona period as well prepared as possible and presenting themselves in a uniform and appealing manner in a changed market environment when the lockdown ends. Of course, you also have the option of integrating content that fuels digital market development into existing projects.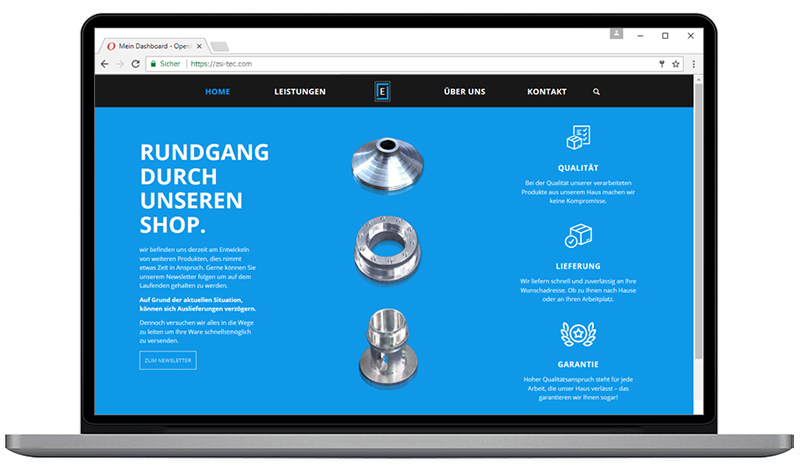 There's a saying that goes, "If you're late, life punishes you." Use now – at the approaching end of a hard time for the economy – the chances to establish yourself better and stronger in the market.
https://www.ueberbrueckungshilfe-unternehmen.de
Contact us – we are always there for you!
Curious now?
Our contact person will be pleased to help you:


Matthias Brinkmann
+49 (0)911 / 47 49 49 49
brinkmann@twobe.de
https://2be-markenmacher.de/wp-content/uploads/2021/03/news-digitale-markterschliessung-2be-die-markenmacher.jpg
321
730
Matthias Brinkmann
https://2be-markenmacher.de/wp-content/uploads/2021/06/logo-twobe-white.png
Matthias Brinkmann
2021-02-19 09:18:41
2021-10-19 10:47:21
Digital market development and digital business model – subsidy from the state!